The Boys and Girls of Palmetto Persians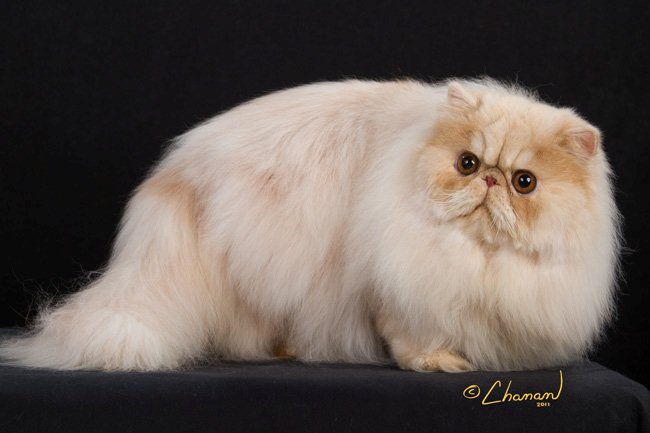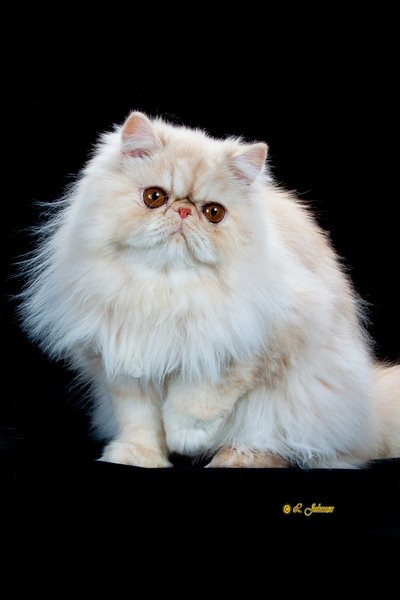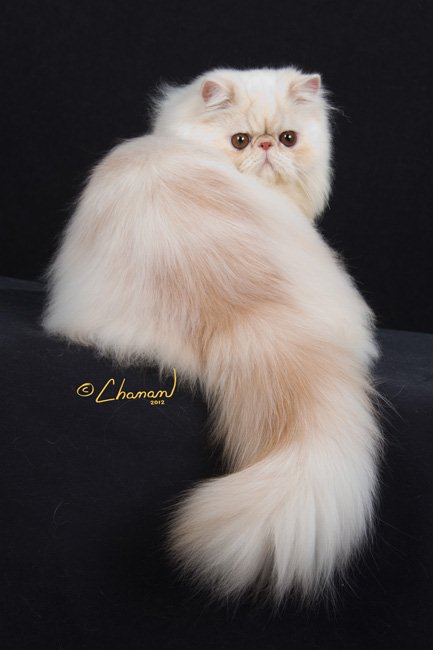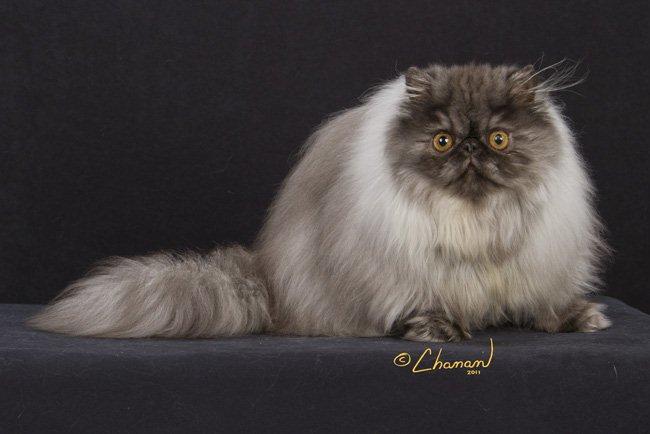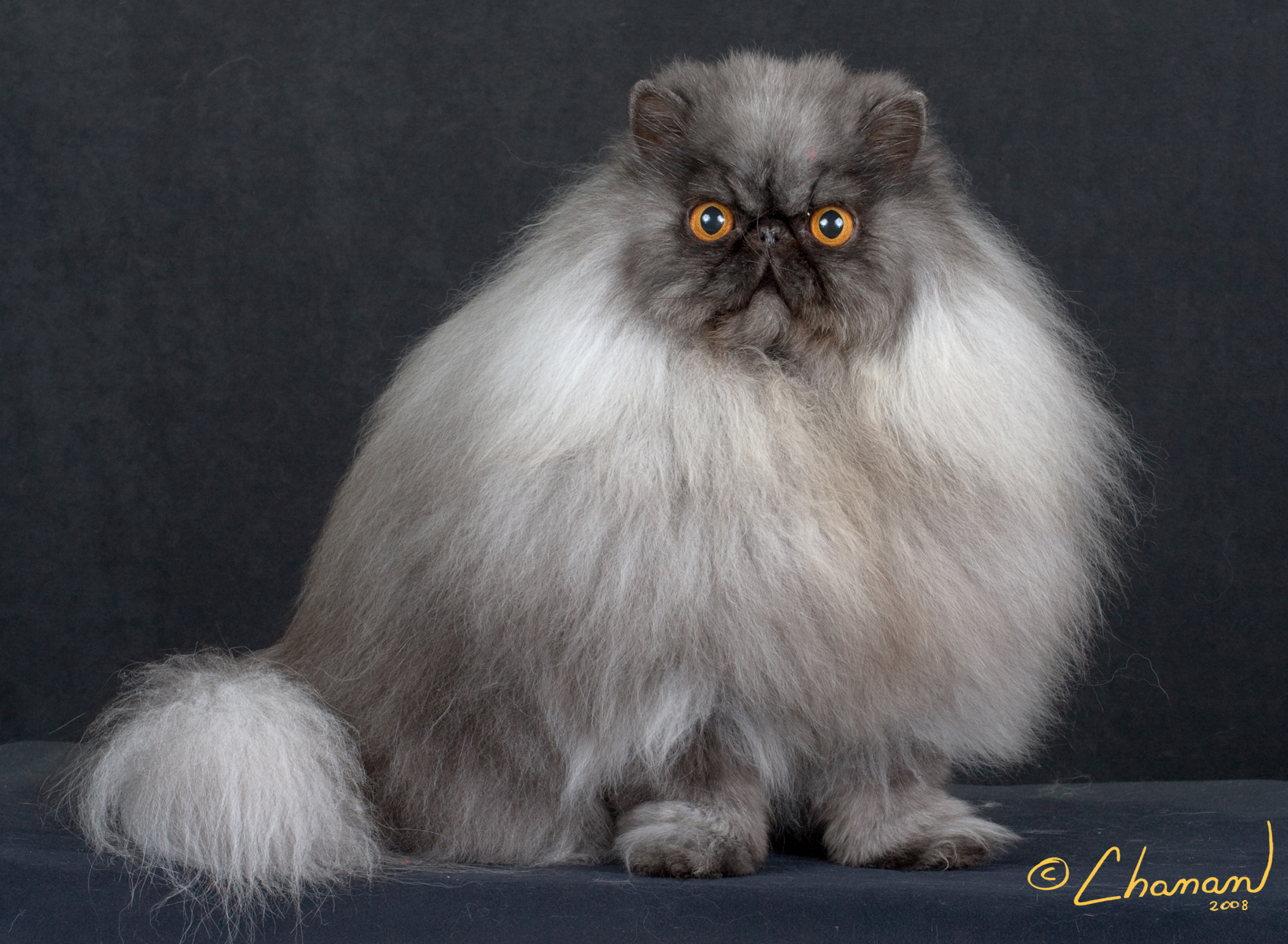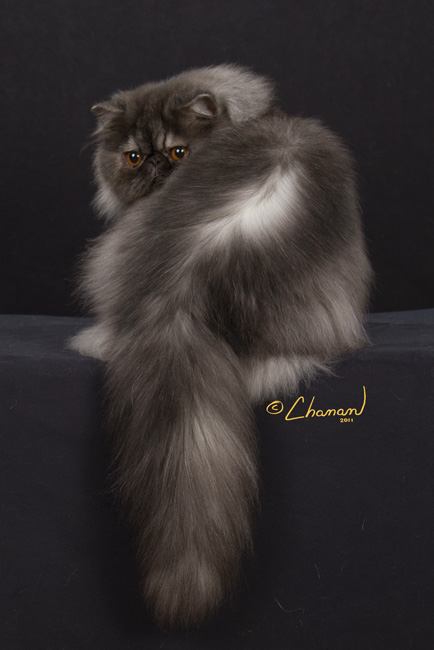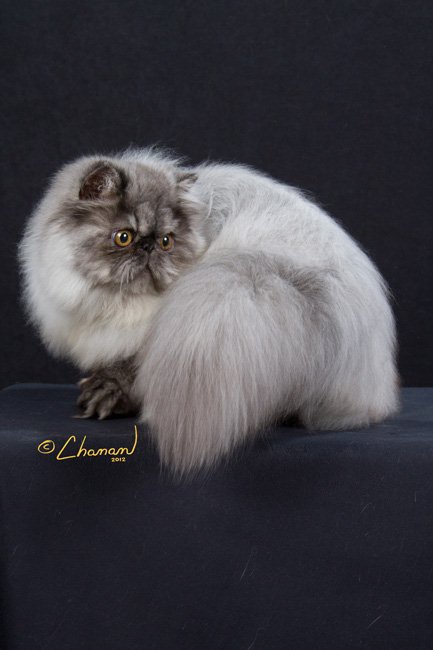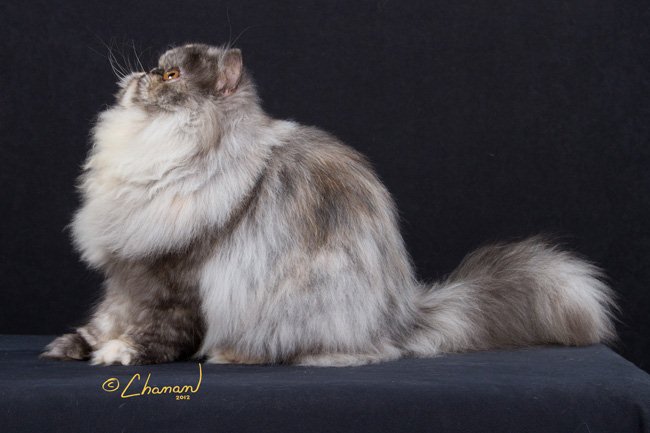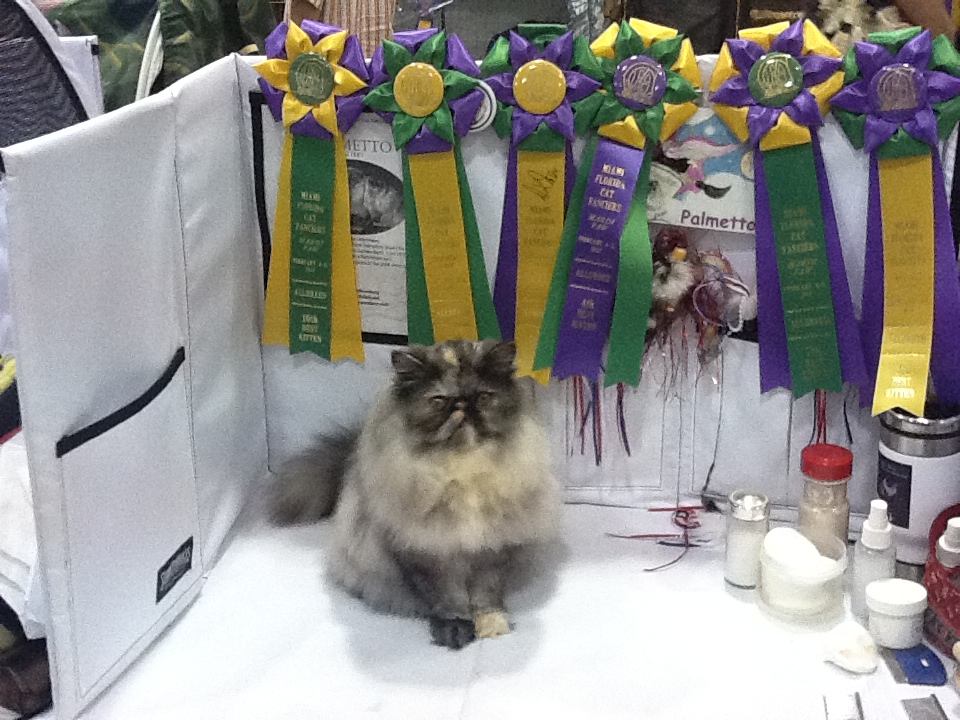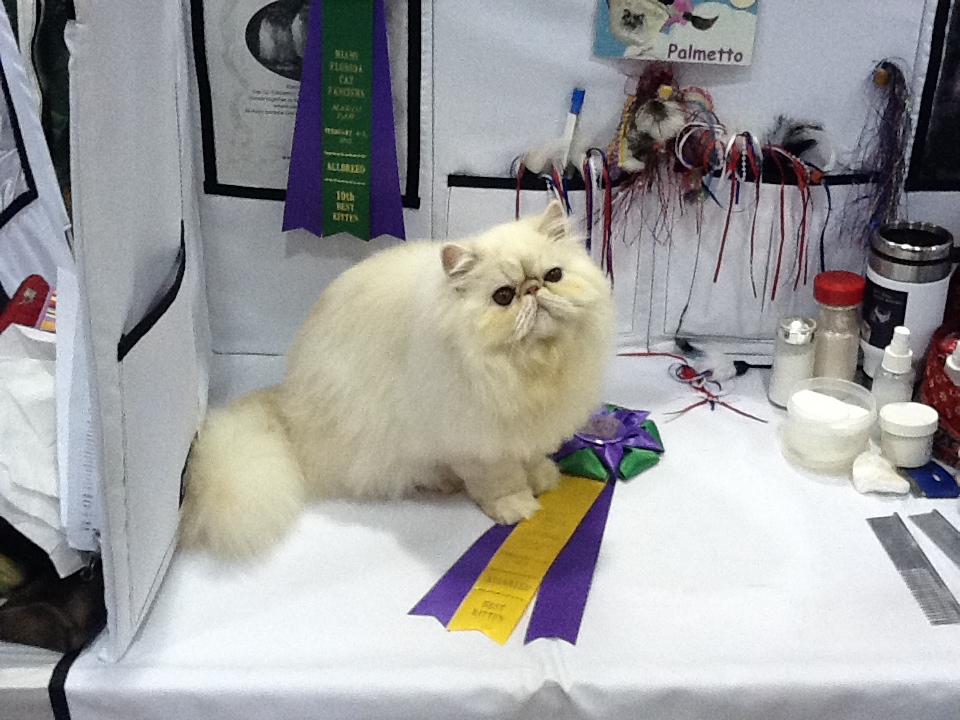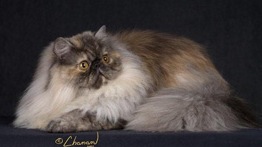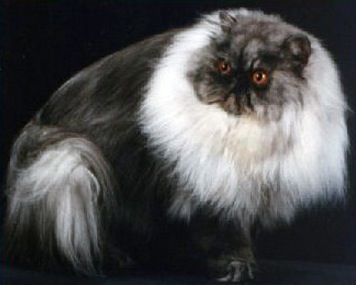 The photographs and content of this website may not be reproduced, in whole or in part, without the express written consent of Palmetto Persians.

Copyright WiccaCats 2012-2013

All Rights Reserved

Website Design by WiccaCats Enchanted Persians

Click here to add text.

Palmetto's Dallas - as a NEW GRAND CHAMPION!!