I think every day how blessed I am to have my cats and my cat friends. When I started breeding and showing cats 40 years ago in CFA, I was the young one that sat and listened to the older exhibitors tell the tales of the fancy. Now I'm the one with the stories to tell. I never imagined that I would have such a long and interesting life in the cat fancy.

I have been able to travel to our Annual meeting every year, in a different city in the US. Places I would never have thought of going on my own. I have visited with cat people in Germany, Italy, Austria, Slovenia, and last year spent a wonderful month in South Africa. I not only was able to visit with cat friends, but I also had the pleasure to hold and love on 3 of my cats. Cats I had sent them from my cattery. I saw my lovely cat grandchildren as well. I even had the opportunity to participate in a show in South Africa. I have cat fancy friends visit me from these countries and throughout the US. I feel that I have this wonderful family that takes care of me and my babies. I so enjoy them and my cats.

Occasionally Palmetto Cattery will place a smoke kitty in an approved show or pet home.









Pat








Breeder/Owner
The photographs and content of this website may not be reproduced, in whole or in part, without the express written consent of Palmetto Persians.

Copyright WiccaCats 2012-2013

All Rights Reserved

Website Design by WiccaCats Enchanted Persians

Click here to add text.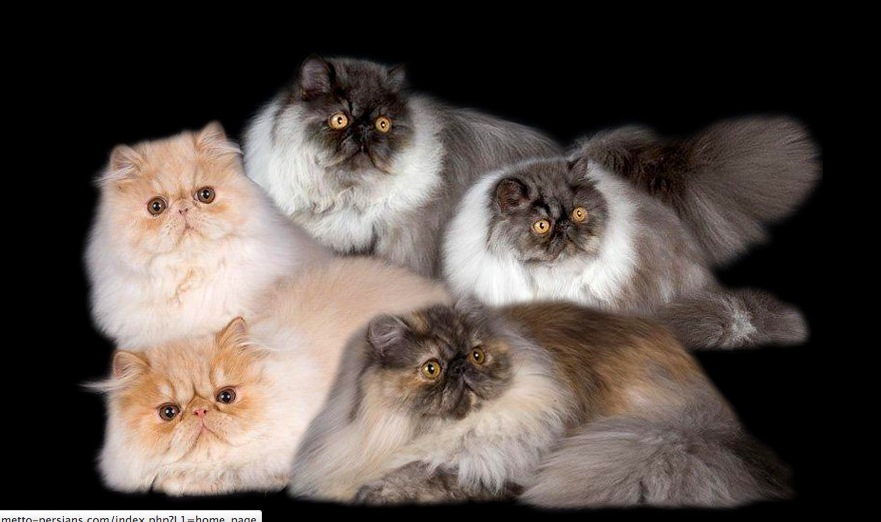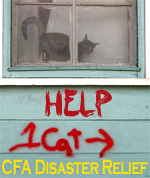 Palmetto Persians -  Award Winning Smoke Persians in CFA's Southern Region

Email me - lich1@bellsouth.net